SMART Learning Systems' Current Partners
Consortium for Educational Change (CEC)
The Consortium for Educational Change is an Illinois non-profit, membership-based organization whose mission is to transform schools and districts by building collaborative relationships between unions, school administrators and school boards. We are privileged to work with Perry Soldwedel, Mark Van Clay, Arlana Bedard, Jay Marino and other CEC staff and consultants in support of our partnership.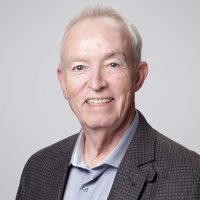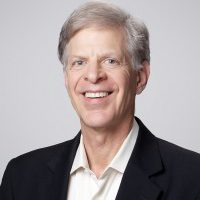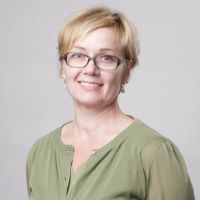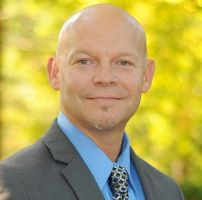 Percy Brown, Jr. and Rainey Briggs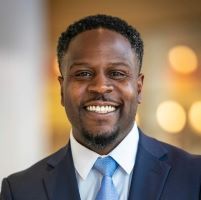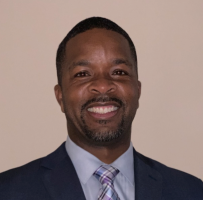 Percy Brown is the Director of Equity and Student Achievement for the Middleton Cross Plains Area School District. He is also a Senior Outreach Specialist for the Wisconsin Center for Education Research at the University of Wisconsin-Madison.
Dr. Rainey Briggs is Director of Elementary Education  for the Middleton Cross Plains Area School District. He has served as cultural liaison, teacher, and principal.
Their Institute for Critical Consciousness is designed for educators who want to address opportunity gaps. Through experiential learning, Institute participants explore the implications of historical and contemporary racism, implicit bias, micro-aggressions and stereotype threat for students of color in public education.

Solution Tree
Solution Tree, located in Bloomington, Indiana, is our publishing partner. Solution Tree published The Power of SMART Goals, More Than a SMART Goal, and The Handbook for SMART School Teams (both the 1st Edition and the new 2nd Edition). You will find our books in the Solution Tree catalogs and materials listed under School Improvement.

Blue Door Consulting
Based in Oshkosh, Wisconsin, Blue Door is our branding, website and marketing consultancy.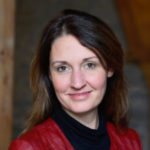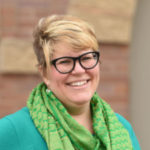 Heidi Strand and Brenda Haines, Co-owners