The SMART Learning Systems Team
Our team is a hard-working and fun-loving group of professionals who bring to bear almost uncountable years of experience in education, administration, business, and life.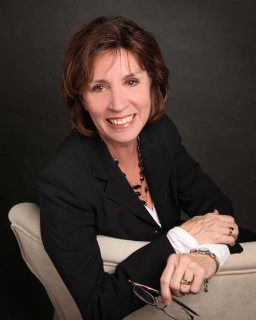 Anne Conzemius
Founder and CEO
Anne founded SMART Learning Systems as the culmination of 35 years in education. Anne is co-author of all four of our books.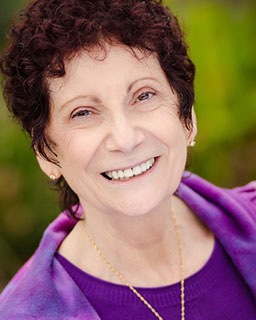 Terry Morganti-Fisher
Director of Learning
Terry is co-author of More Than a SMART Goal. She brings a career full of experience in professional learning and systems knowledge to our work.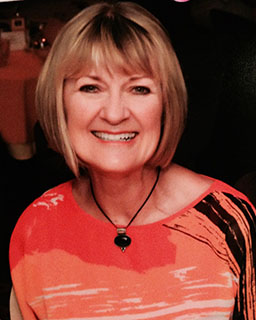 Kiett Takkunen
Director of Opportunities
Retired from Madison Metropolitan School District, Kiett brings her experiences as a classroom teacher and district specialist in both language arts and Talented and Gifted to the contracting and delivery of our work.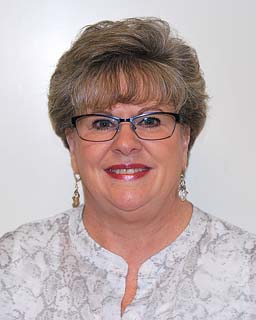 Michelle Larson
Director of Operations
Michelle applies her extensive operational experience to bring logic and efficiency to our work.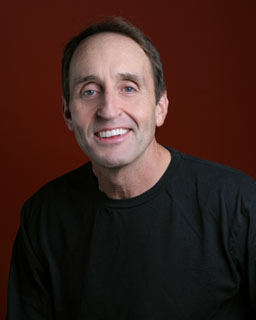 Mark Zimmerman
Director of Possibilities
Whether it has to do with our partnerships, intellectual property, or delivery of online content, Mark can be counted on to imagine the possibilities and help give them form.