Working together to build a legacy of student-centered,
goal-directed learning.

Announcing the virtual
2020-2021 Illinois SMART School Academy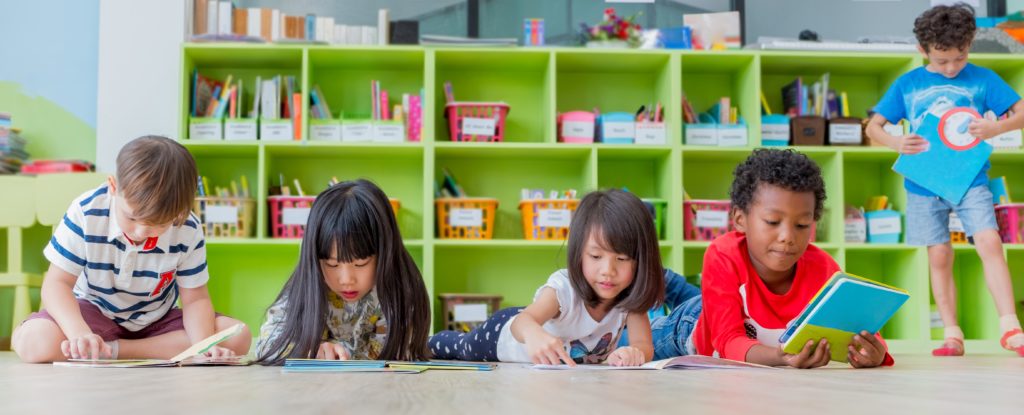 We are a proud sponsor of Region IV Head Start
Explore our Head Start page to discover a variety of resources.

Discover why the Sierpinski triangle is a metaphor for a SMART Learning System.
Anne and Terry have contributed to the Solution Tree blog
This is a link to the chronological list of their posts.